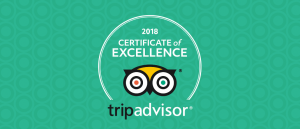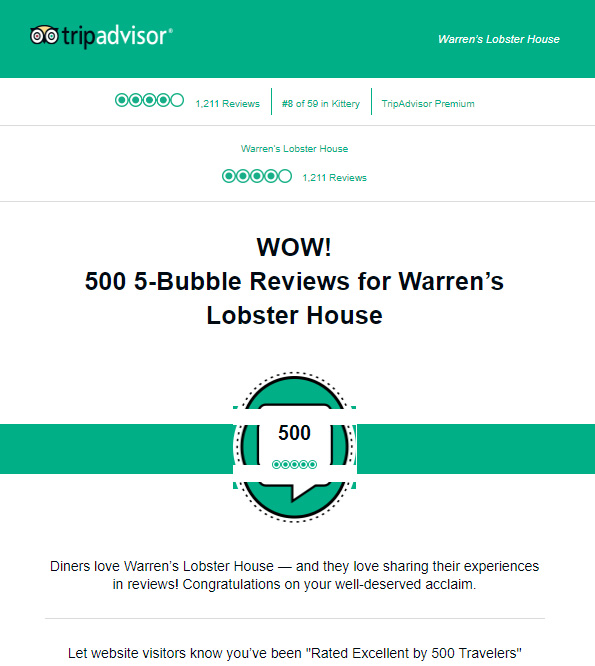 QUICK LINK TO ORDER GIFT CERTIFICATES
QUICK LINK TO ORDER PUMPKIN BREAD
Located on the southern tip of the Maine coast, Warren's Lobster House features great seafood, lobster,
steak, chicken and other specialties along with great service amid a comfortable and casual family
atmosphere.
Warren's is a "destination restaurant" known far and wide. Our extensive menu includes
the "Seacoast's Finest Salad Bar" featuring over 60 fresh and tantalizing items.In business for 78 years,
Warren's also offers a kid's menu for our "under 10" guests, gift shop, retail bakery, outdoor deck for cocktails
and dining, a cocktail lounge, and plenty of seating and ample parking. Free valet parking service is provided
"in season" and other special times throughout the year.
Bravo!
Coupons & Announcements
Comments From Customers:
-Friendly-good prices-good food served hot!  Wrentham, MA
-Very good service-cleanliness- Everett, MA
-The food was amazing as well as the employees. Our waiter was awesome!  Hudson Falls, NY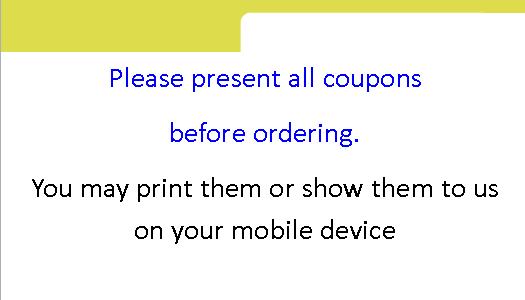 The Famous Dollar Menu is Back…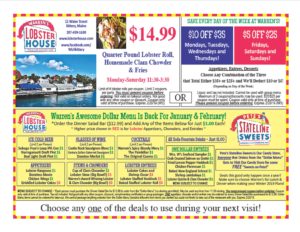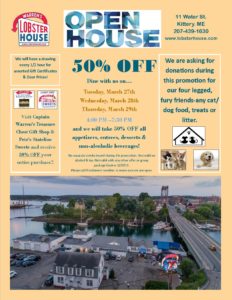 Please visit the FREQUENT DINER page for all the benefits of joining the CLUB!
_________________________________________________________________________________________
Please fill out the application below to join the Salad Bar Club