COVID-19 ALERT
May 29, 2020
Warren's will be OPEN starting Monday, June 1, 2020 for deck dining and take-out. 
Many of you have been asking about reservations, salad bar & the menu…
Our reservation policy is the same as it has always been,
first come, first serve unless you are a Frequent Diner Member or a party of 8 or more.
(please be aware that we only have a limited amount of tables on our deck and will only be able to take a few reservations per half-hour)
If you are a party of 8 or more, we will do our best to seat you near the members in your group, but a maximum of 8 people can sit at one table.
As many of you know, the State of Maine is not allowing salad bars or buffets of any kind at this time (we sure hope that changes).
We tried to get creative with the salad option…Each customer will be given a "check list" with some of our more popular, and new salad items. The customer will circle what they would like on their salad and the kitchen crew will "build it" for you. You will also be served the soup of the day and a basket of pumpkin bread:)
We will have a limited menu during the time that we can only have "out-door" dining. This will also be the menu offered for take-out until the inside dining room opens. (I will post on our website as soon as it is finalized-this may not be until Monday morning)
It does have many appetizers, a few sandwiches, some entrees, fried foods and of course, LOBSTER!
Hope to see you soon!
The Warren's Family
 Gov. Mills is only allowing outdoor dining until further notice.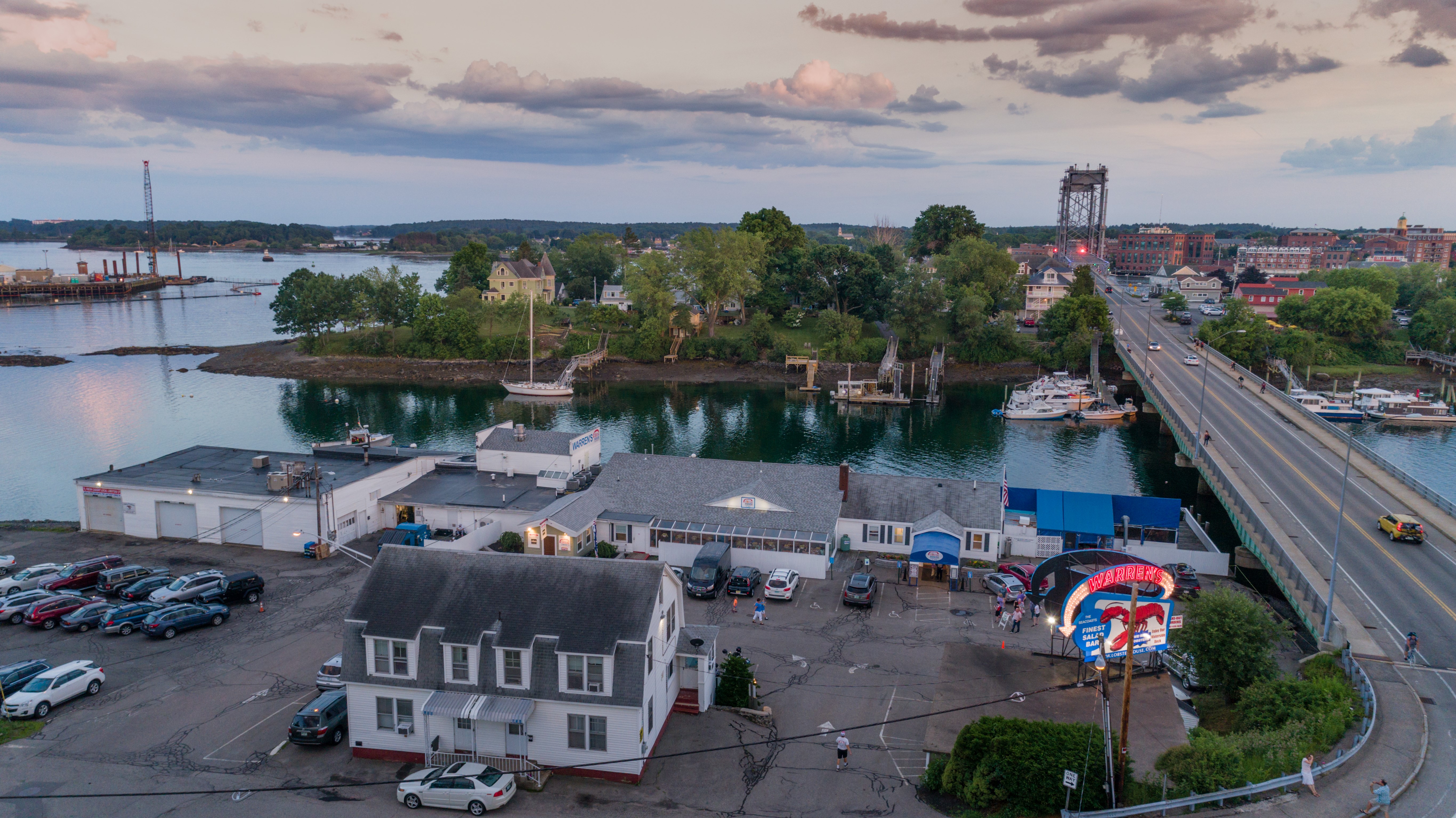 Serving Lobster, Seafood & Other Specialties – Since 1940
Located on the southern tip of the Maine coast, Warren's Lobster House features the area's largest selection of lobster entrees along with great seafood, steak and chicken specialties served in a comfortable and casual family atmosphere.  Warren's is a "destination restaurant" known far and wide. All entrees on our extensive menu include the "Seacoast's Finest Salad Bar" featuring over sixty  items.
Warren's has been in business for nearly 80 years  and also offers a kid's menu (for children 10 and under), The Captain's Treasure Chest Gift Shop, a retail bakery, Pete's Stateline Sweets Candy Store,  an outdoor deck for cocktails and dining, The Lobster Trap Cocktail Lounge, plenty of seating and ample parking.  Free valet parking service is provided "in season" and other special times throughout the year.
MON-THUR
11:30am – 7:30pm
Please call November thru April as hours may vary due to weather conditions.
We are handicap accessible and open daily.
HOLIDAY HOURS 
Thanksgiving-Closed
Christmas Eve-Open from 10am-1pm for the sale of gift cards ONLY-no food service
Christmas Day-Closed
New Year's Eve-11:30-8:00
New Year's Day  11:30-6:00
Join Our "To Go" Salad Bar Club
Only $5.99 for a trip around the "Seacoast's Finest Salad Bar"
Please fill out the information above and either return it to the restaurant or mail it back to us. You will receive a Salad Bar Club Card in the mail.
Simply print or show this on your mobile device before ordering.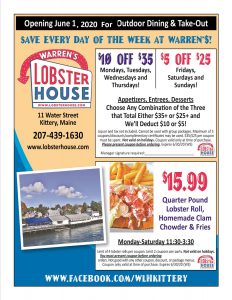 .
Join Our Frequent Diner Club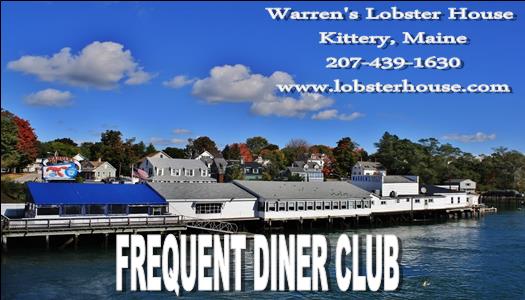 If you visit Warren's regularly, it's time to get with the program!! Read below for details and BIG savings!
Recipient Of The Prestigious Trip Advisor Certificate of Excellence.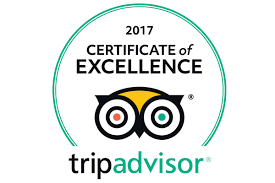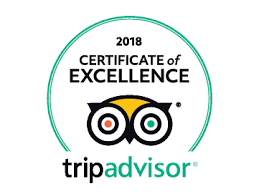 "Good prices – good food"
"Friendly-good prices-good food served hot!"
Wrentham, MA

"Very good service-cleanliness."
Everett, MA

"The food was amazing as well as the employees. Our waiter was awesome!"
Hudson Falls, NY
2015 Maine Restaurant Association Life Time Achievement Award
11 Water Street/U.S. Route 1
Kittery, Maine 03904